Amway Home™ products get the job done. They are rich in high active ingredients sourced from nature that deliver exceptional result for surfaces, dishes and laundry, whilst being safe for you, your family and environment.

Naturally -derived ingredients ensure skin protection and guaranteed to provide a shine throughout your home.
Source
amway-lithuania.com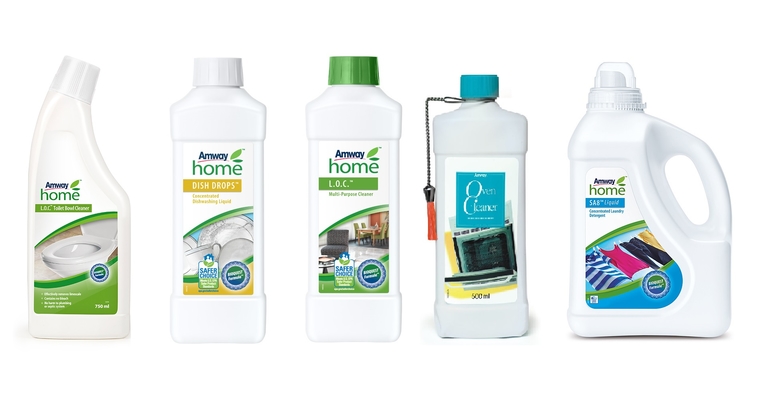 Here are the TOP five of our favorite products
Multi-Purpose Cleaner Amway Home™ L.O.C.™
Keeping our homes safe and clean has never been more important for us and our families. Thankfully, keeping your home spotlessly clean could not be easier with L.O.C Multi Purpose Cleaner. This effective, all-purpose cleaner easily cuts through dirt, soil build-up and grime on all washable surfaces to leave your home looking, feeling and smelling sparkling clean. You can feel confident too that you're not introducing anything harmful into your household as L.O.C Multi Purpose Cleaner has been formulated with ingredients derived from natural sources and without phosphates, harsh acids or chlorine. Plus, it's completely biodegradable.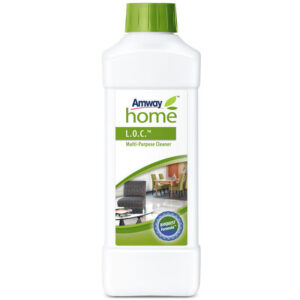 Concentrated Dishwashing Liquid DISH DROPS™
Dish Drops™ Concentrated Dishwashing Liquid easily cuts through grime and baked on grease for sparkling clean dishes. Washing the dishes needn't be a chore. Thanks to its fresh and uplifting citrus scent, doing the washing up with Dish Drops Concentrated Dishwashing Liquid is actually enjoyable. This gentle but concentrated cleaner effortlessly cuts through grease and baked on deposits to leave your pots, pans, cutlery and crockery squeaky clean. Containing aloe vera, alpha-hydroxy acid (AHA) and natural extracts from the Shiso plant (a Japanese herb), this everyday staple easily cleans without stripping your skin or leaving your hands feeling dry and dehydrated .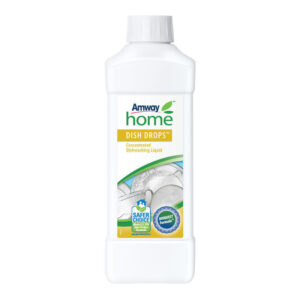 Gel Oven Cleaner AMWAY™
The unique gel formula applied with the brush provided, clings to oven surfaces. It softens, lifts and dissolves grease and baked-on food, you simply wipe them away.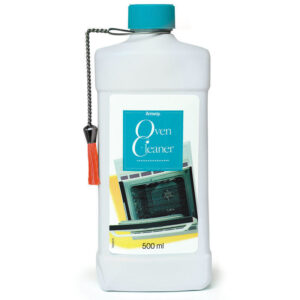 Stainless Steel Scouring Pads DISH DROPS™ SCRUB BUDS™
Scrub off baked-on food and grease without scratching! DISH DROPS™ SCRUB BUDS™ Stainless Steel Scouring Pads are made from high quality, rust-resistant stainless steel and are versatile, durable and re-usable.
They are even perfect for cleaning grime from wheels and tools and dried-on food from non-mirrored pans, barbecues and rotisseries.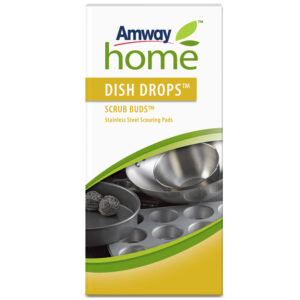 TOILET BOWL Cleaner Amway Home™ L.O.C.™
Now more powerful against limescale, this dedicated toilet bowl cleaner removes germs and bacteria, eliminating odours and stubborn stains. Just a small amount applied regularly keeps toilets safe and clean. One bottle has enough cleaning power for 100 toilets!