AMWAY is a global leader in skin care and makeup cosmetics that sets the direction and standards for science in the world of skin care. Always with an eye on the latest trends, Amway creates on-trend high-quality Beauty products to provide personalised solutions.
We believe that every woman's individual beauty is a work of art. The Artistry™ brand is passionate about empowering all women to discover, own and revel in their unique beauty.
We believe that beauty is not one solution for all – it should be customised to your needs and lifestyle. Therefore, we do not just sell you products, we also help you understand your skin's needs and the colours that suit you best to develop personally tailored regimes, as each of our consultants is trained to do.
Our scientists are experts in every key field in the study of skin, from skin physiology to toxicology, botany to biochemistry. Because of this, we approach Healthy Beauty from every angle. Far beyond a typical cosmetic company, we're proud to say we don't just cite scientific papers, we WRITE scientific papers. Over the years our groundbreaking work in the field of beauty has been recognized with over 200 patents around the world.
Source amway-lithuania.com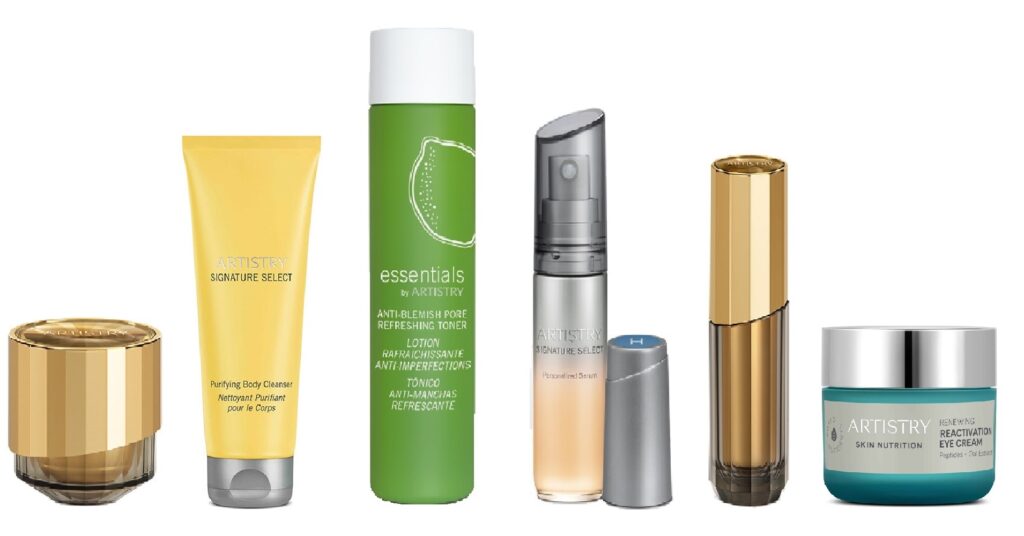 Here are the TOP five of our favorite productc:
Firming Ultra Lifting Cream Artistry Skin Nutritioc™
Experience the richest, most comprehensive anti-ageing moisturiser in the Artistry Skin Nutrition™ collection. See a rosy, youthful glow — a hallmark of visibly healthy skin. The Cream firms the appearance of sagging skin, reducing the look of lines, deep-set wrinkles, expression lines and discoloration.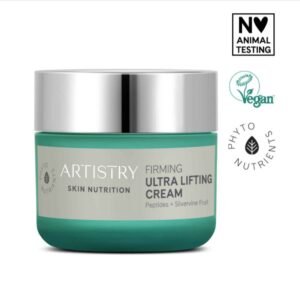 Renewing Foaming Cleanser Artistry Skin Nutrition™
This rich, creamy foam not only cleanses, but also conditions as it quickly and gently removes dirt, makeup residue, pollution and other impurities from your skin.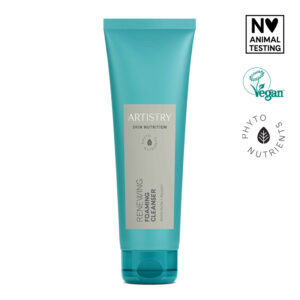 Lash Boosting 3-in-1 Mascara Gotham Black Artistry Studio™ NYC Edition
Artistry Studio™ NYC Edition Lash Boosting 3-in-1 Mascara allows you to instantly create a bespoke lash look. Customise to pump-up volume, separate or lift lashes.
Why you will love it…
Boost your lashes with just the turn of the wand. The easy-to-use twist brush has been cleverly designed so that you can choose the effect you want to create whether that's subtle and understated or bold and dramatic. With this 3-in-1 mascara you're in control.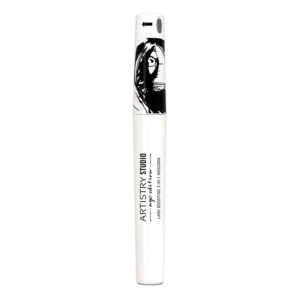 Moisture Cream Essentials by Artistry™
A rich moisturizer for dry skin that hydrates without feeling greasy.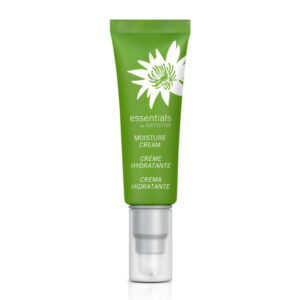 Dermasonic Device Artistry™
You probably know that skin's protective film plays a special role, protecting the skin from external influences and simultaneously preventing nutritional content from escaping through the skin. What you probably do not know is that because of this skin does not absorb cosmetics content after use – in reality the content only penetrates the skin's surface. We have a solution for that! Dermasonic Device Artistry prepares the skin for skincare products by using 30,000 Hz ultrasonic vibration, which deeply cleanses pores with bubble jets. Thanks to the powerful Derma Ion Galvanic stimulation and massage, skincare ingredients are delivered deep into the skin, thus bringing out the ultimate benefits.